Pharmacy Software Solutions
OneWare provides pharmacies with cloud-based tools to maximize efficiency, enhance workflow, elevate patient care, improve accuracy and compliance, and boost ROI. Our scalable solutions use transformational technology for exponential growth and value.
Let's work smarter together.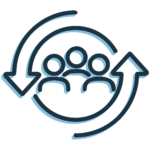 Maximize Staff Efficiency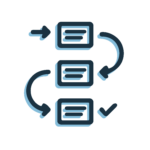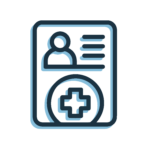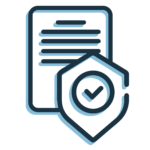 improve accuracy and compliance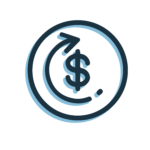 "After using OneWare at my Pharmacy, I noticed a significant Reduction in processing time and a huge boost in staff performance. The enhanced workflow helped us to attract more business while keeping our patients first."
No loss of data. Easy transition. No hassles. Because our solutions are cloud-based, our low set-up costs make it easy to switch. Through OneWare Portal you will have access to all your OneWare services and integrations in a single, easy-to-use, dashboard. You can host multiple organizations and locations from the same dashboard, no need for additional infrastructure.  We provide a high level of support and training for your entire workflow. You are supported by OneWare end-to-end.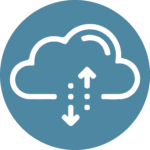 Cloud-based solutions with low Startup cost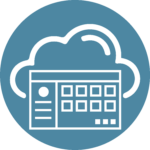 OneWare Portal Access to all Services and integrations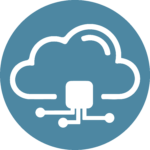 Host Multiple Organizations on one infrastructure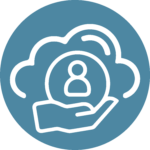 Supported by OneWare end-to-end
Driving growth through value-adding products and enhanced automation Solutions
Our groundbreaking solutions are engineered to work synergistically to create an ecosystem designed for success.
Enhanced Prescription Workflow
OneWare Rx Manager
Streamline your prescription case management. Automating the process of prescription onboarding, prior authorizations, and patient acceptance, we help you maximize the efficiency of your pharmacy staff.
OneWare Account Manager
Get paid faster and easier. Automatically send customer invoices via email or text. This system will reconcile all your invoices and payments for you.
OneWare CSR
Quickly track and view your pharmaceutical sales performance. Receive automated reports of your Sales Force efforts. Always be up-to-date on your sales numbers.
Workflow Enhancement Services
OneWare Service Connect
Expand the capability of your systems through feature extensions with our preferred partner, Exemius Business Solutions.
OneWare Therapy Manager
Provide an easy to use interface for prescribers to create automation for protocols and prescription fulfillment.
Oneware Data Connect
Organize and house your data in a single location. Prepare and send out your data for third party analysis, or use our built-in, automated analytics reporting in our Practice Management Dashboard.
OneWare DME
Streamline DME billing. Our integrated and automated system makes it easy for you to facilitate DME purchases for your patients.
OneWare 503B LAB
Integrated production documentation system for 503b outsourcing facilities.
OneWare PHYSICIAN DISPENSING
Coming soon! We are working on exciting new features for Physician Dispensing. Check back for updates.
OneWare HOME INFUSION
Coming soon! We are working on exciting new features for Home Infusion. Check back for updates.
OneWare LTC PHARMACY
Coming soon! We are working on exciting new features for LTC Pharmacy. Check back for updates.
At OneWare, we believe in giving back to our community and advancing the future of personalized medicine, one student at a time, through education and tools.
If you are interested in bringing OneWare software to your pharmacy school, please send us a message.
See What OneWare can do for you
Reach out to us today to request a demo and see what we can do to support you and your pharmacy.